WMEA Program, has been serving Paulding County since 1988 when the State of Ohio mandated that all Ohio counties divert waste from landfills, and form solid waste districts. Paulding County was teamed up with Defiance, Fulton and Williams Counties to form the Four County Solid Waste District.
A plan was created to raise awareness about the Program by engaging the school districts.  A competition was created to see which school could collect the most amount of materials to be recycled.  The competition began every September with an all school presentation. Volunteers from the schools would gather the materials, sort them by category and put them into semitrailers.  Those trailers would then be taken to the recycling center to be weighed.  The winning school with the most tonnage would receive a traveling trophy that was made from recycled materials.
Over the years the program has evolved from using a 15 foot box truck to two 28 foot enclosed trailers and "Big Red" our 15 seat passenger van that has been outfitted to meet the needs of the program. With the help of Boy Scout Troop 315 and The Leaders of Tomorrow 4-H Club, the concept of and the absolute need for recycling is being handed down to the next generation. By participating in the Program the students from Paulding County are learning in a "hands on" fashion what it means to reduce, reuse and recycle as they serve their friends and neighbors.
CARDBOARD
Breakdown boxes completely so they're flat and can be stacked 
NEWSPAPERS AND INSERTS
Please lay flat or placed flat in paper bag
Bundle and tie together or place in boxes
MAGAZINES/CATALOGS
Please lay flat or placed flat in paper bag
Bundle and tie together or place in boxes
PAPER
Bagged shredded and/or bagged loose
Do NOT combine
STEEL CANS
Rinse out cans to avoid bugs/odors
ALUMINUM CANS
Rinse out cans
No aluminum foil or tin food containers
Pop cans
PLASTIC NO'S 1&2 ONLY
Please check the bottom of the container for the number in the triangle and separate based on the number. NO GLASS.
Water Bottles
Milk Jugs (clear/opaque ones need to be separated from the solid white ones)
Pop Bottles (plastic bottles only, no glass)
Juice Containers
Detergent Containers
Bleach and Vinegar bottles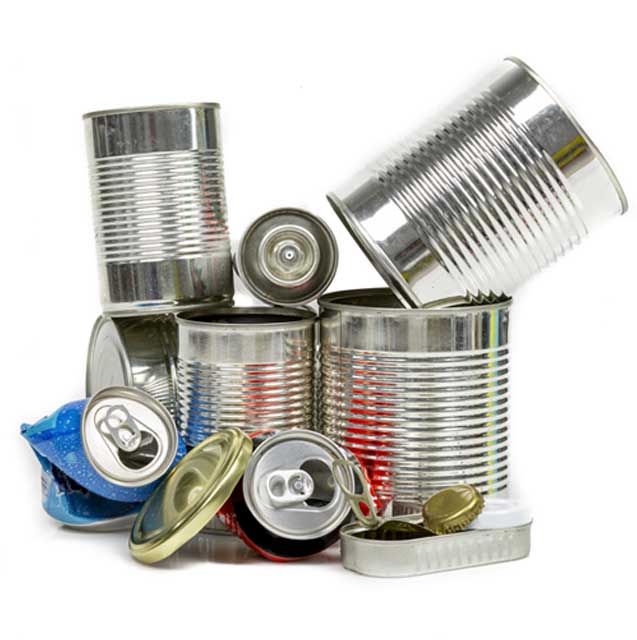 PAULDING COUNTY DROP-OFF RECYCLING TRAILERS SCHEDULE:
1st SATURDAY OF EVERY MONTH
Grover Hill – VFW parking lot in Grover Hill – 9:00-11:00 am 
Haviland/Scott – Village Park on SR 114 – 11:15-11:45 am
Paulding – Paulding Fairgrounds – 9:00-11:00 am
Cecil – Fire Station – 9:00-11:00 am
3nd WEDNESDAY OF EVERY MONTH
Junction – Old Catholic Church – 12:30-1:00 pm (CANCELLED FOR FEBRUARY)
Latty – Village Meeting Hall/Park – 2:30-3:00 pm (CANCELLED FOR FEBRUARY)
3rd SATURDAY OF EVERY MONTH
Payne – Village Park/SR 49 – 9:00-11:00 am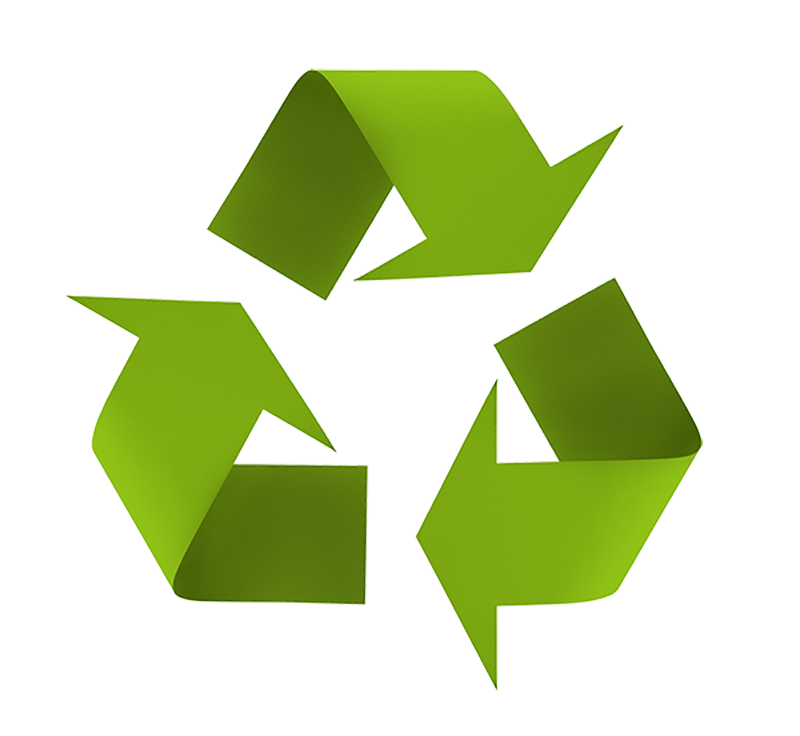 Permanent Drop Off Sites
Call for a list of what they accept
I'm not sure how a full year has passed since I took over the reins of the WMEA Program. It's been a whirlwind of learning about recycling in general and how we, as Paulding County residents, contribute specifically to keeping material out of landfill. One of the...
read more